pinterest-site-verification=cae6f2fa20bc3095051d0c9e805fc4c8
INTEGRATIONS

- WITH OUR SOLUTIONS AND THIRD PARTIES


























The USCORP ERP is integrated to FISCORP and RADARFISCORP and is prepared to Compliance all your company's needs in these 5 major Áreas:
VISÃO GERAL DAS FUNCIONALIDADES DO ERP USCORP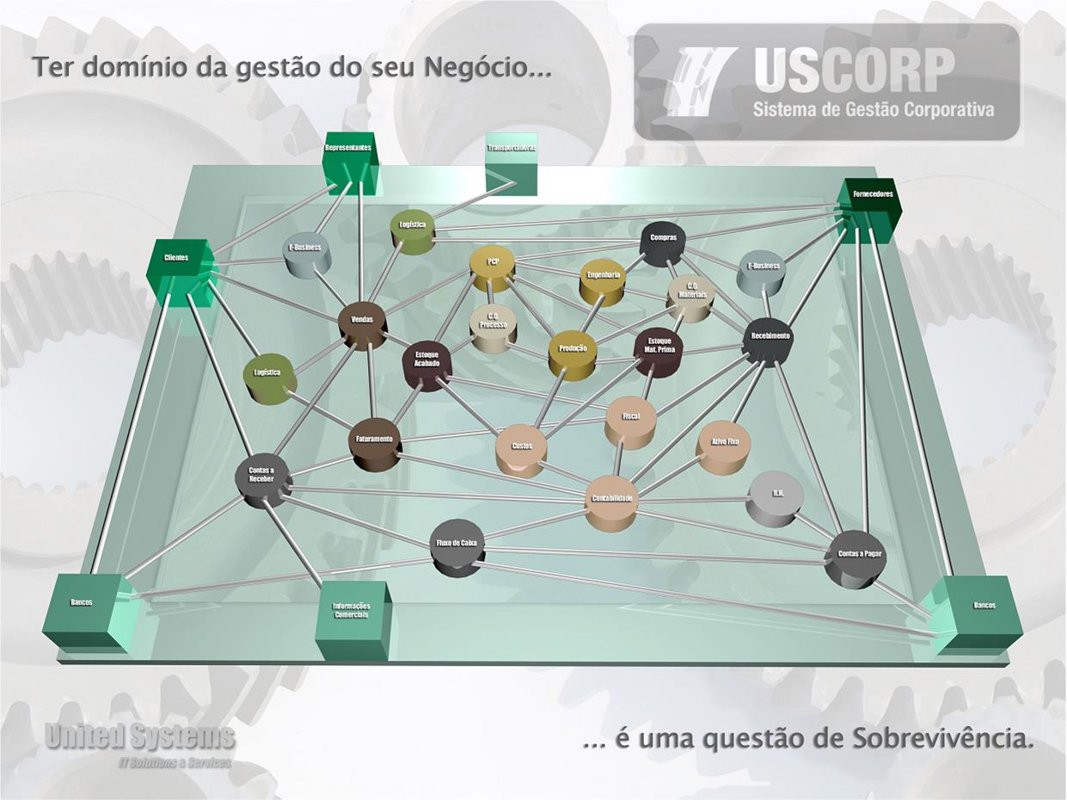 1 - COMMERCIAL ÁREA - Sales, Shipping, SubContract, Logistics and Distribution.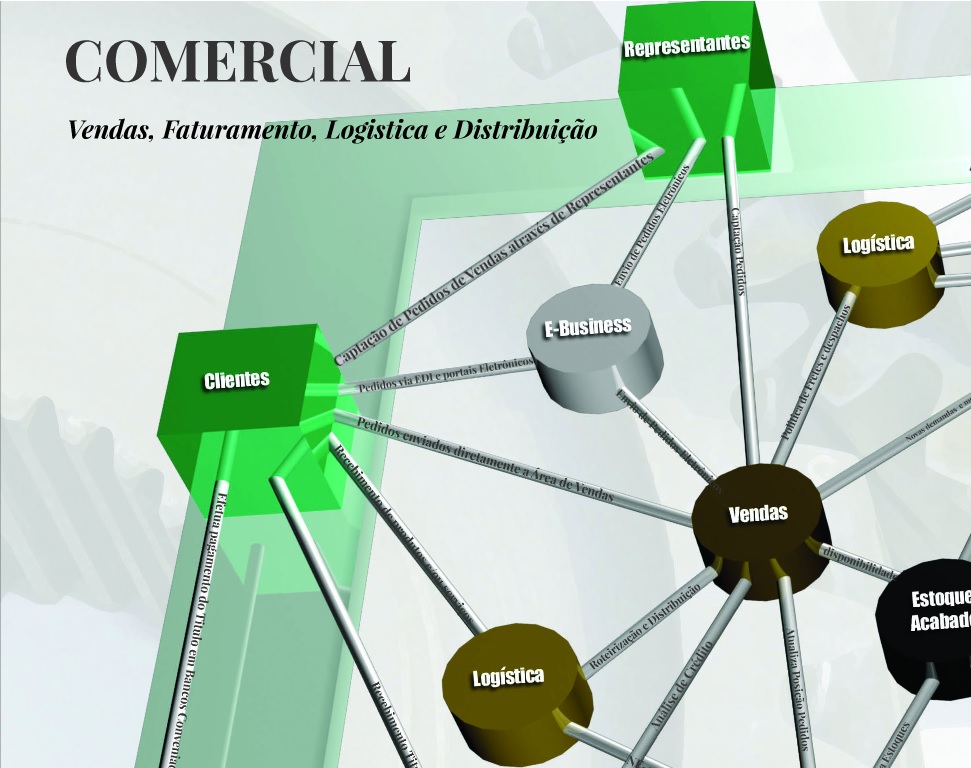 2- ÁREA SUPPLIER - Purchasing, Receiving, Quality Control, Inventory .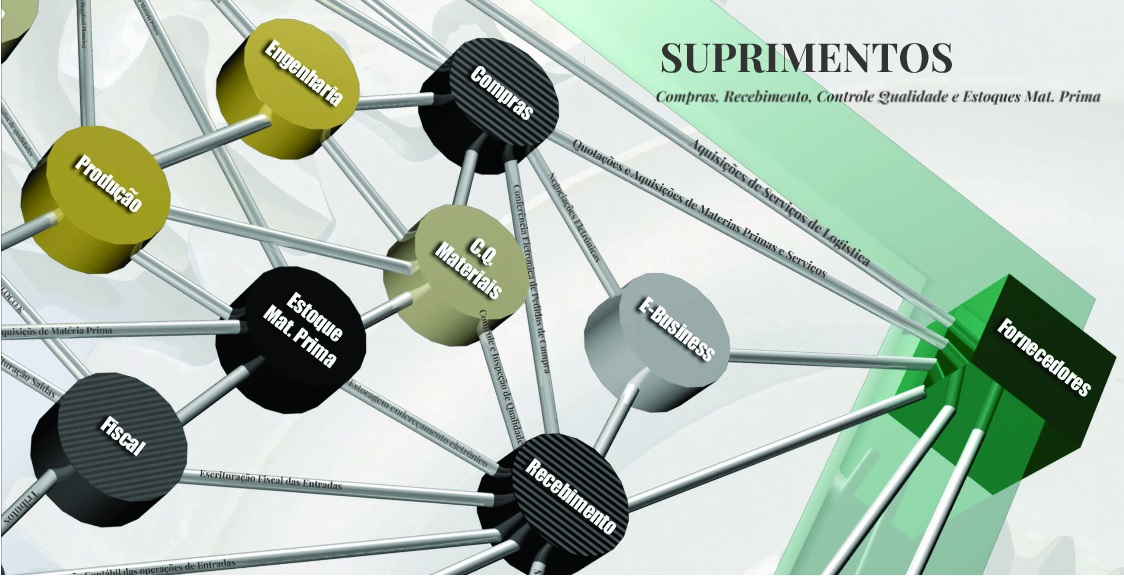 3 - INDUSTRIAL

- Production Planning and Control, Process Engineering, Product Engineering, Shop Floor and

Quality Process.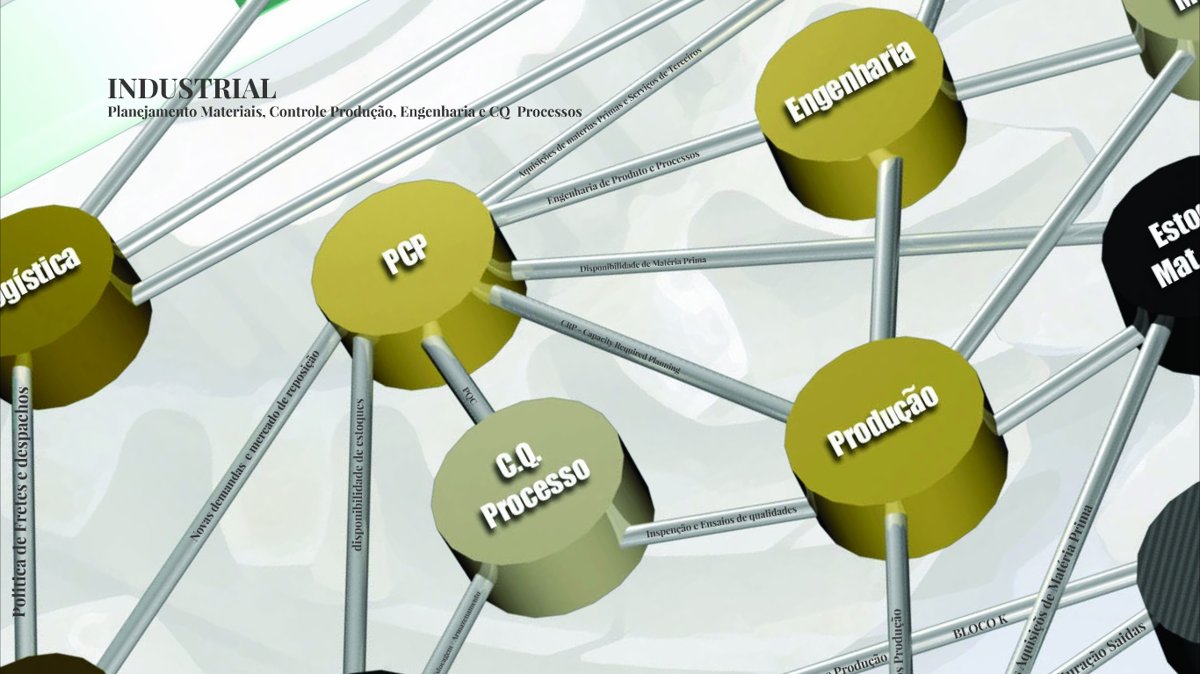 4 - CONTROLLER'S DEPARTMENT

-

Accounting, Tax, Costs and Fixed Assets.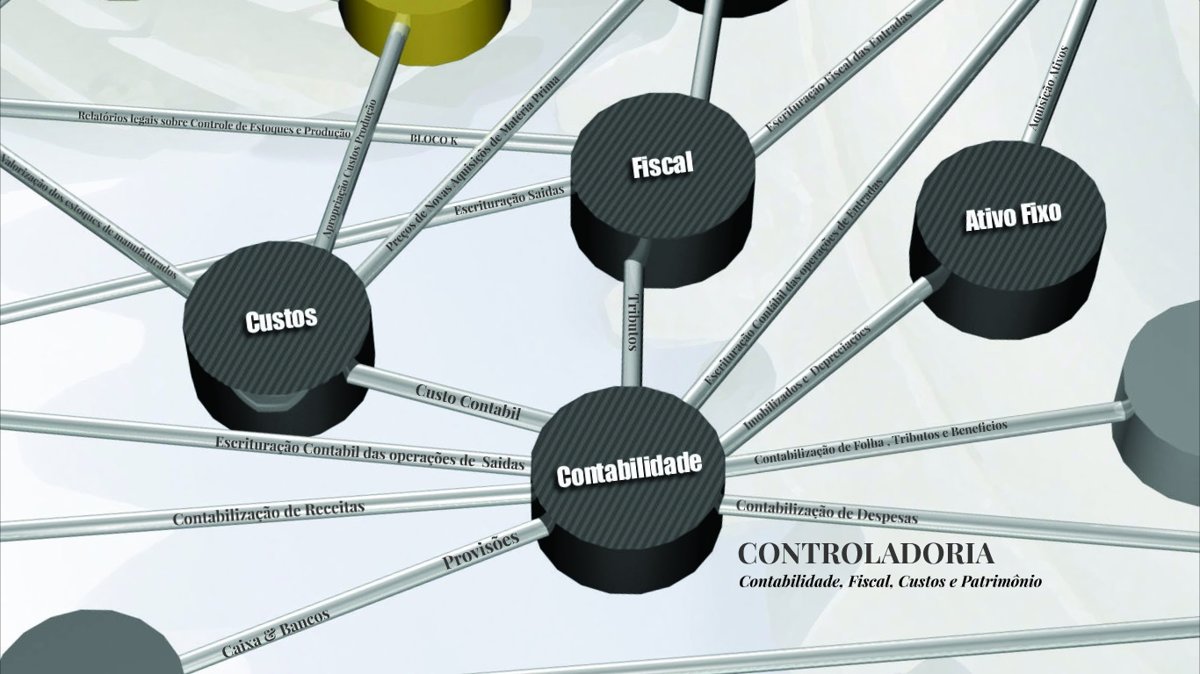 5 - CORPORATE FINANCE - Accounts Payable, Accounts Receivable and Cash Flow .