FEATURES
WORKFLOW MANAGER

DEFINITIONS RULES BY HEADQUARTERS AND OFFICES


HEADQUARTERS, OFFICES AND PLANTS

It is possible to parameterize all Fiscal Activities of the Establishment so that the System can effectively generate alerts and mechanisms of Follow-up of the most diverse activities, and of the most diverse Natures (Accessory Obligations, Payment of Taxes, etc.).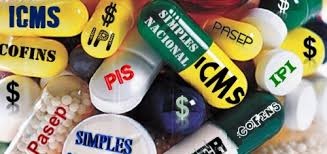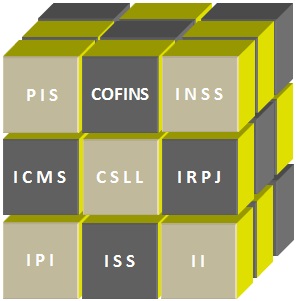 Taxes, Fees and Contributions in the Country
DEFINITION OF RESPONSIBLE AND FISCAL ACTIVITY MANAGERS

For example, after definitions of the Additional Obligations of Companies, Branches and Business Group, it is possible to define rules for the person responsible for the delivery of the task, as well as parameterization of their Managers in hierarchical levels that can be informed by established rules or not
meet deadlines established for delivery of the Obligation / Task.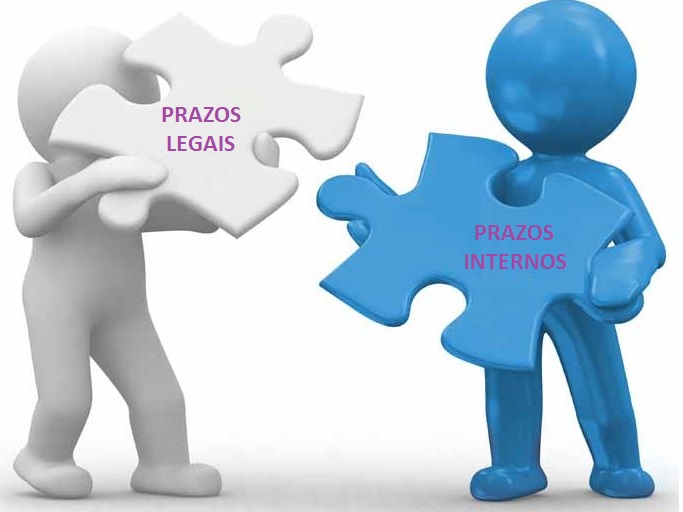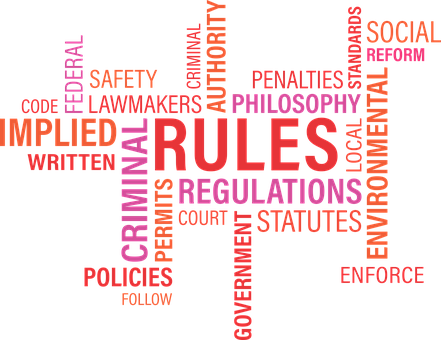 FOLLOW-UP
MONITORING AND TRACKING OF LEGAL DEADLINES AND INTERNAL DEADLINES OF FISCAL ACTIVITIES

Through established devices (SmartPhone, e-mail, etc.) the System will control all the deadlines of the activities that must be fulfilled in due time to mitigate risks and unnecessary assessments.

The Follow-up is defined based on established rules taking into account the Frequency (Date, Days), Frequency (daily, Weekly, etc.), Rules for Follow-up before and after Legal Deadlines, which may involve the most diverse levels (Operational, Managerial and CxO).