TAX ADMINISTRATION SYSTEM
Commission, tax, donation management
With tax management based on location and tax collection mode, all stages and monthly process management related to tax.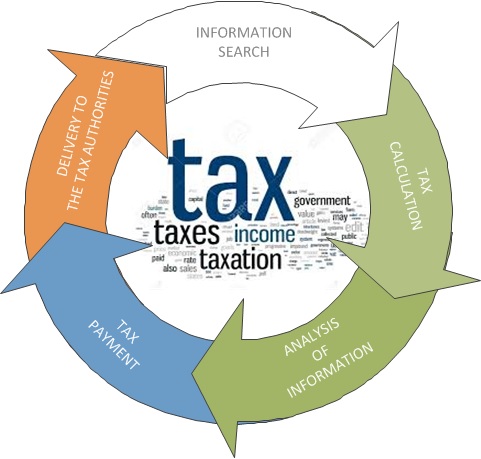 TAX DATABASE

Database - Databook - Tax knowledge base
All the financial information and legal information of your digital form company is fast and safe access to mere location only for the time required by law. Large order to take advantage of the scale database, you can extract the oldest variety of information for use in the organization.

Documents transformed into a digital form stored in a powerful database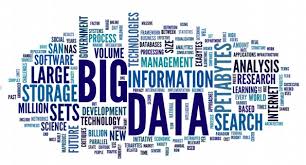 Strong data house tool and management report creation and decision support

DASHBOARD - UPLOAD FILES
File UP-LOAD control panel
Administrators and corporate managers of accounting firms can monitor the status of their tax obligations at any time and anywhere and identify immediate responses of each manager who is responsible for the delayed delivery of obligations and responsible.

WORKFLOW MANAGER - TAX

Legal Terms
Monitoring and Tracking of Fiscal Activities and their Legal Timeframes for Collection of Taxes and Submission of Accompanying Obligations to the Government , with several rules, among them the UF (State of the Federation) and the form of Taxation of the establishment.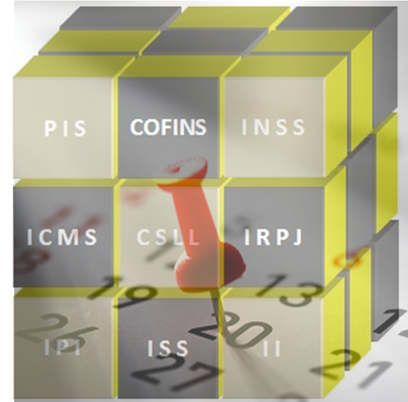 WORKFLOW MANAGER - TASKS
Internal Deadlines - Tax Managers and Managers
With the objective of meeting the Legal Deadlines of Tax Obligations, Tax Collection and sending of the Files to the Treasury, the System carries out the Monitoring and the sending of Notifications of Reminders to the Personnel and Managers according to the parameterization desired by the Client.